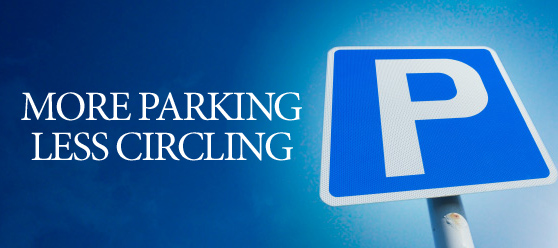 We are excited to announce we now have 68% MORE PARKING!
Our new parking area is now open! 55 new spots for a total of 135 spots are now available daily for our golfers! After 26 years of parking frustration, we have plenty of parking and our golfers will no longer need to drive around and search for a spot. We look forward to seeing you soon!
Lynnwood Municipal Golf Course is an enjoyable 18-hole course that features merchandise, rentals, and a full-service Pro Shop. Open year round, the course puts an emphasis on fun with a combination of tight fairways and hole layout that will test the skills of any golfer. We are conveniently located in South Snohomish County in the Woodway Building at Edmonds Community College.
Join the Premier Club!
One Club, Eleven Courses,
Lucky You!
Whether you are a Premier Golf Club member in Lynnwood, Bellevue, Seattle, Everett, Marysville, or Bellingham, your card will now be accepted at all 11 courses.
We've also updated our Online Tee Time Website to allow you to simultaneously search all Premier Managed courses for the best tee time availabilities to fit your schedule and budget. There's never been a more convenient and valuable Puget Sound golf offering!